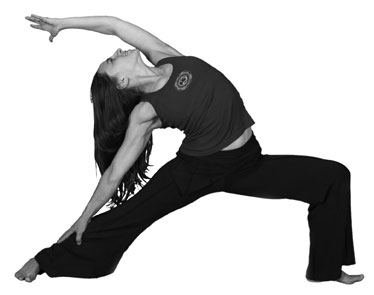 Well, wow!
The new Yoga for Dragon Riders website is up, and I'm pretty excited about this.
Why?
Because:
1) it looks awesome,
2) it's got free stuff, and
3) I'll have a whole 15 video Dragon Rider Series coming soon that goes with the book!
Okay, maybe I'm more stoked about this than you. But here's why you'll like it:
There's two free yoga videos there for you.
Yep. Right now. Waiting for you to access them anytime you want. They're full length classes (75 minutes) featuring my amazing local students who are all ages, abilities, shapes and sizes. This is awesome because it helps you remember to honor yourself and work at your own level.
One class is a playful and strong "Align and Flow" practice, and the other class is a gentle "Deep Healing" yoga practice including restorative poses. The two balance very well. Yang and Yin, if you will.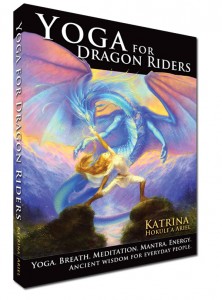 You'll also get access to the first two chapters of the book for free. If you want to preview the book in more detail, you can look inside the whole thing on Amazon: Yoga for Dragon Riders the book.
If you haven't seen the book yet, be sure to check it out. Though the title may be a bit of a surprise for a yoga book, it is a wonderfully comprehensive guide to yoga.
And the Dragon Rider theme makes it a joy to read! If you've ever wanted to delve deeper into your practice, this is a beautiful way to do so.
So…
What are you waiting for? Head on over and get access to your videos. 🙂
Click here to see the brand spankin' new Yoga for Dragon Riders website, check out the book, and get awesome free stuff.
Oh yes, one more bonus is this: not only does this free stuff not clutter up your house, but it offers you a way to clean house… Move, breathe, flow, strengthen, surrender, and feel alive!
Good stuff, I tell ya.