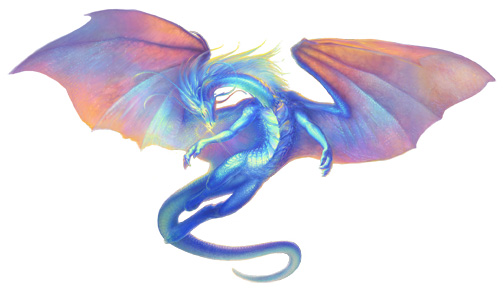 Wow! Yoga for Dragon Riders is almost ready to publish!
Who knew self-publishing a book would be so much fun… And so much work!
Good thing I love what I do.
For those of you who have been asking me "When's the book going to be ready?" the answer is, very soon! I hope to actually have the print version of the book ready on my original release date of March 21st. (I had to pick Spring Equinox 'cause that's how I roll).
The layout is in it's final, last-minute polishing. The cover is DONE!
All I have to do is send it to the production house and have them get it ready to print, up on their website for purchase, and Amazon.com ready.
I love that Yoga for Dragon Riders is coming out for Spring, because it offers so many practices for self-growth and transformation, which is what Spring is about.
Anyway, I promised you a sneak-peak at the cover so…
Here it is!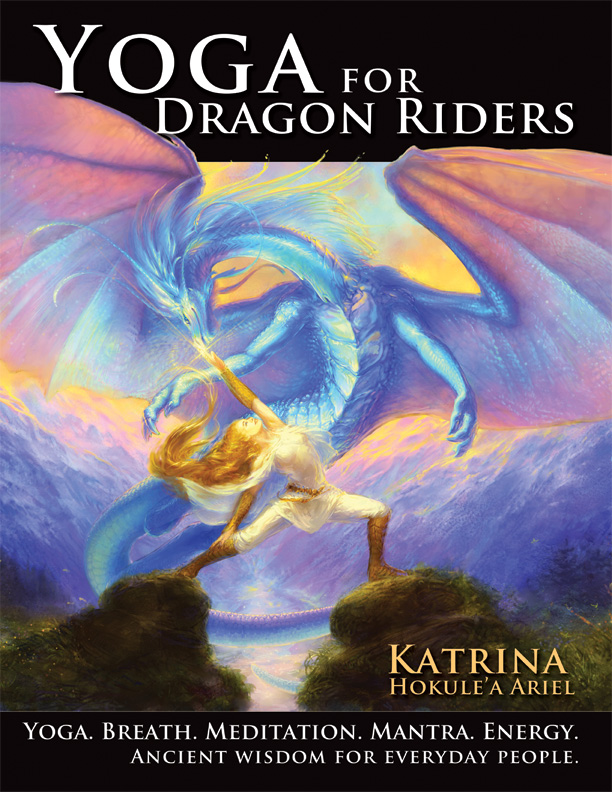 The artist who did the illustration is Liiga Smilshkalne, who lives in Latvia! Incredible artist.
I did the cover design. Here's the back cover: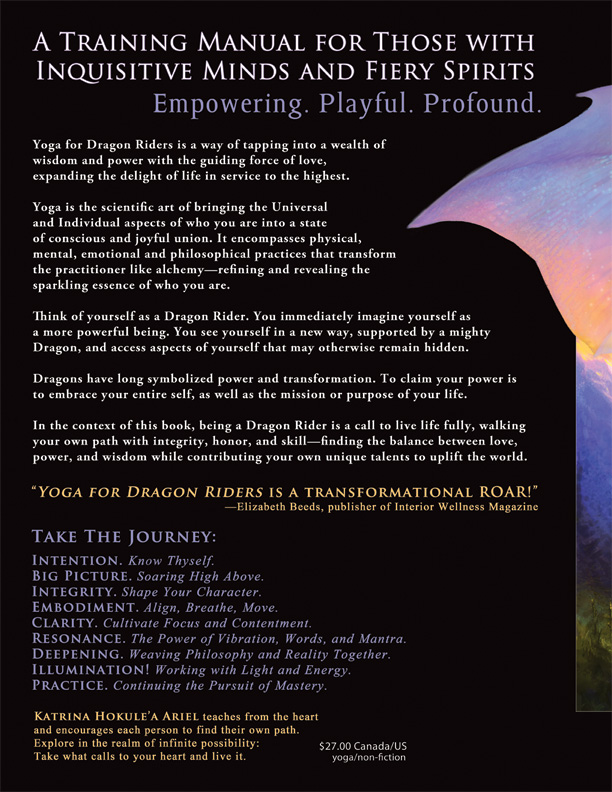 Your feedback is appreciated!
If you like it, please hit "Like"  and leave a comment to let your friends know about this incredibly playful and profound journey into yoga… There's so much offered in this book!