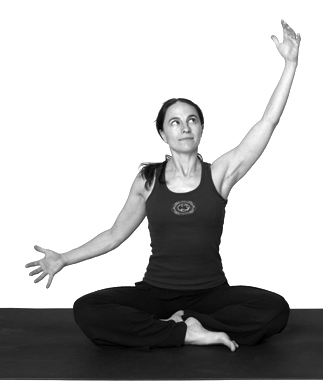 In this episode of Yoga Radio with Katrina Ariel:
Are your eyes strained from staring at a computer screen? Does your heart yearn to take flight? Do you crave more focus and freedom in your life?
Listen in and you'll be guided through eye exercises to strengthen and rest your eye muscles and benefit the health of these organs we so often take for granted. You'll learn specific ways to increase focus so you can feel more present. You will have a chance to share the ways yoga has brought you more freedom, and learn the same from others.
And, in the closing meditation, you will be guided with your inner vision, to spread the wings of your heart and take flight!
Click below to listen to the show. Feel free to share. 😉
Yoga Radio: Eagle Eyes – Flight, Focus, and Freedom!
Recorded LIVE, February 9, 2012, on VoiceAmerica's Health and Wellness channel.
Like the Eagle Eye Exercise? Reference it and many other practices in my book, Yoga for Dragon Riders. Visit the website for access to the first 2 chapters and free yoga videos. 🙂
The free Yoga for Dragon Riders videos include one Deep Healing Yoga class and one more vigorous Align and Flow Yoga class.