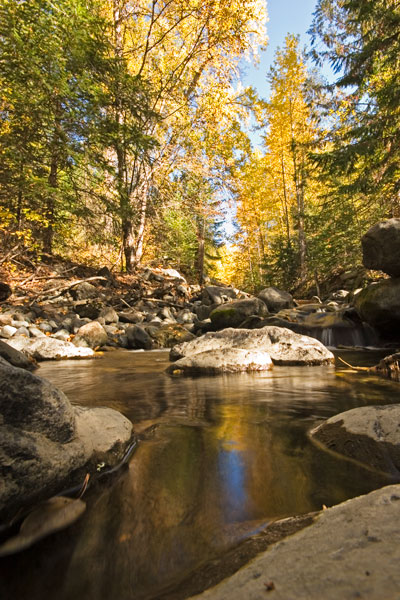 When your heart sings, beauty breathes more fully within you and shines brightly all around you.
But to hear the song of your heart, you have to first listen.
Within silence, all sound exists. Every melody and beat is there, waiting for their time – ready to contribute to the dance of life.
You know when you hear or feel a deep truth? It moves you. It hits something far within, maybe bringing tears to your eyes.
The song of your heart comes from truth, from the pure love-light being who you truly are. And every time you pause to tune into your breath, or listen to the call of your spirit, that truth becomes more clear.
Even if you don't actually like to sing out loud, we each have a beautiful singer within. When you honor yourself by following the path that your soul asks you to take, your own personal song lights up the entire matrix of life that we call the world and universe.
The following video is me singing one of the songs of my heart. The mantra itself came to me in a meditation, and the melody simply appeared one day, birthed out of silence. I hope you enjoy it.
May your heart sing brightly to you today, and every day.
If you resonate with this, or have something to add, please leave a comment below!
By the way, if you want to have a recording of this song, as well as some other of my songs and meditations, check out the Mini-Meditation Art and Audio set.