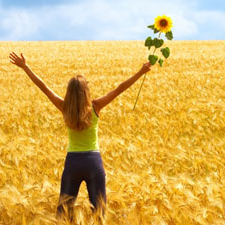 Thanks for registering for the Art of Alignment Yoga Workshop: Mastering the Basics and Beyond on March 2nd and 3rd, 2013!
Your online payment has been received, and you should have already received an email with session details. I look forward to seeing you at the workshop!
Have a wonderful day!
Katrina