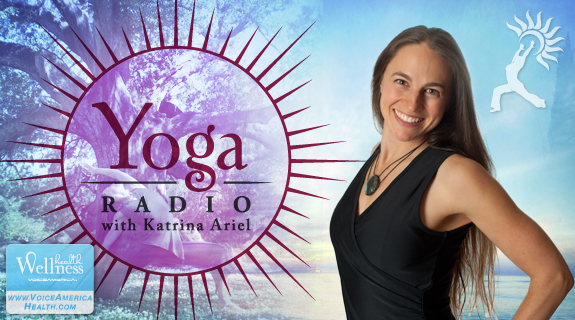 Bringing yoga into your everyday life is one of the most empowering and liberating things you can do for yourself.
This is exactly what Yoga Radio offers: ways to bring the ancient wisdom and innovative tools of yoga into your world on a moment to moment basis. 
There are three months of archives from the Yoga Radio shows I recorded LIVE weekly with the excellent crew from the VoiceAmerica network. Though I am no longer doing weekly shows, I have made these recordings available for you to enjoy, free of charge.
With interviews and informal dharma talks, each show brings you insight that you can directly apply to your life, taking action to improve how you feel and how you interact with the world around you.
And every single show ends with a short meditation or practice, leaving you feeling refreshed and inspired.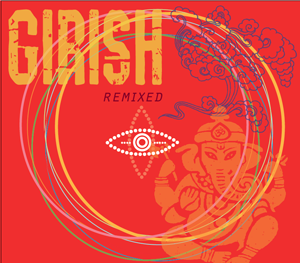 Yoga Radio is your invitation to apply the ancient wisdom of yoga to everyday life in immediate and relevant ways. If you want more freedom in your body, more calm and clarity for your mind, and a light, inspired heart, you'll find Yoga Radio to be a tremendous resource.
It's all about how to live fully, with delightful integrity, and how to find the beauty of truth even in the most difficult moments.
Yoga Radio gives you a way to tap into the many tools yoga offers, so that you can live your truth in every moment. 
Click below to listen to a specific Yoga Radio show.


Feel free to download the mp3s and listen to them on the go.
Each show has it's own page, so click the one you want to enjoy: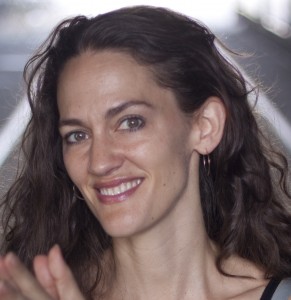 Cultivating Creativity with Susanna Harwood Rubin.
Recorded on April 17, 2012.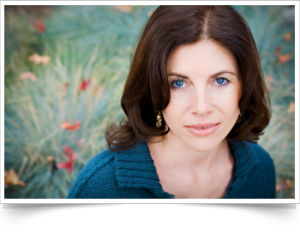 Navigating the Cycles of Change with Sianna Sherman.
Recorded LIVE on April 26, 2012.
Yoga for Kids of All Ages!
Recorded LIVE on April 19, 2012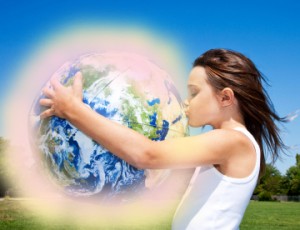 Change the World by Challenging Yourself
Recorded LIVE on April 12, 2012.
Shaman's Wisdom with Tony Samara
Recorded LIVE on April 5, 2012.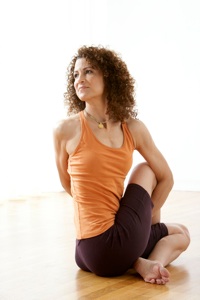 Going Deep into Yoga with Desireé Rumbaugh
Recorded LIVE on March 29, 2012.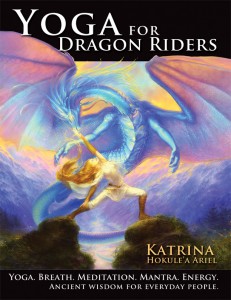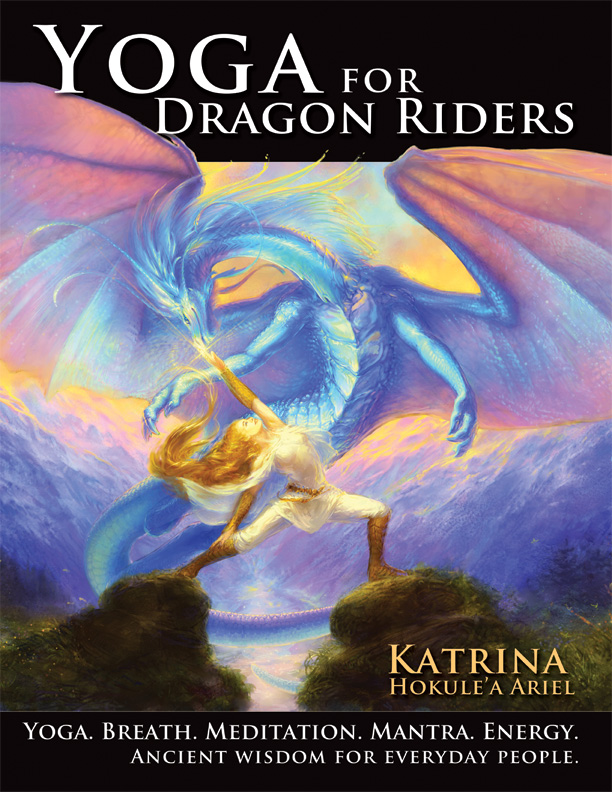 Yoga for Dragon Riders – Making Your Practice an Adventure
Recorded LIVE on March 22, 2012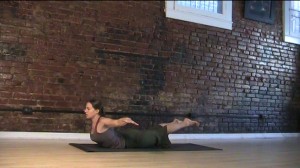 Yoga for Headaches, Shoulder, Neck, Wrist and Back Pain
Recorded LIVE on March 15, 2012.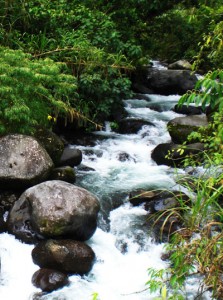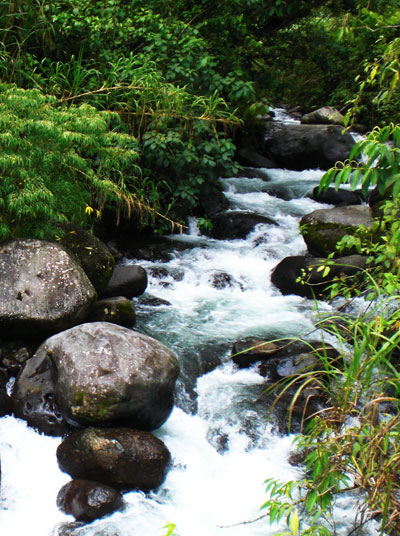 Breathing Freedom – The Power of Your Breath
Recorded LIVE on March 8, 2012.
Story Time: Archetypes and Ganesh the Elephant God
Recorded LIVE on March 1, 2012.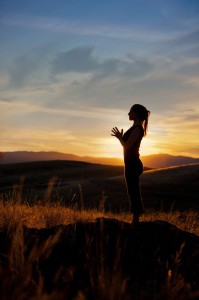 Being Human and How Standing on Your Head Can Help
Recorded LIVE on February 16, 2012.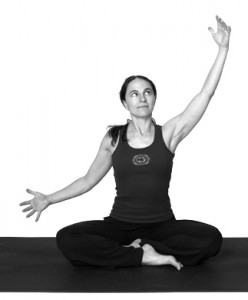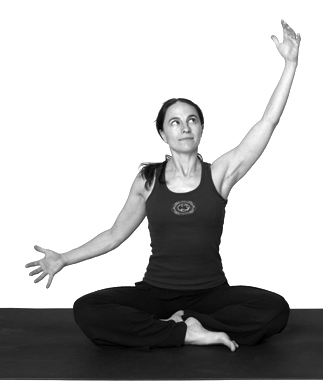 Yoga Radio: Eagle Eyes – Flight, Focus, and Freedom!
Recorded LIVE on February 9, 2012.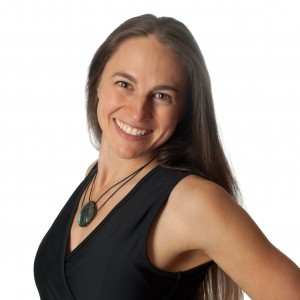 Smile! It's yoga for your face.
Recorded LIVE, February 2, 2012. (My very first Yoga Radio show!)
Check back soon for more Yoga Radio episodes!
In the meantime, check out Yoga for Dragon Riders where you can read the first 2 chapters of my book, and get 2 free yoga practice videos. 🙂