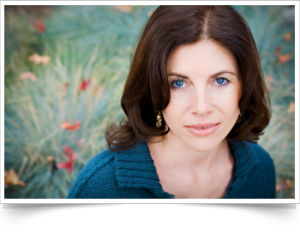 In this episode of Yoga Radio with Katrina Ariel:
Do you see the cycles of life as they flow around you and within you? Do you find yourself in awe of the blossoming of Spring, glory of Summer, beautiful transition of Autumn, and quiet of Winter? Do you become fearful when you see things break down and die, or do you see how this gives way to new beginnings?
Recognizing and working with these ever flowing cycles are the key to understanding life and thriving! Yoga, as well as the archetypes of Saraswati, Lakshmi, and Kali, have much to teach us about the cyclical nature of life. Enjoy this magnificent show which is an exploration into these cycles with one of the world's top yoga instructors, Sianna Sherman.
Click below to listen to the show. Feel free to share! 😉
Navigating the Cycles of Change with Sianna Sherman.
Recorded LIVE on April 26, 2012.
Guest Bio: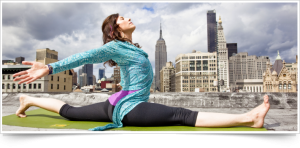 Sianna Sherman is an internationally recognized Anusara® yoga teacher who delights in sharing her teachings with poetry, stories and expressive insight. Sianna teaches at festivals and holds workshops and retreats around the world. She is a regular contributor to YogaGlo online yoga, Origin Magazine, Yoga Journal, the Poetry of Yoga Project and other multimedia expressions, and wishes to serve students with accessible information that helps them in the true transformation of their lives.
Be sure to check out Sianna's remarkable new DVD, Pranam.
You can find out more about Sianna and her offerings at opentograce.com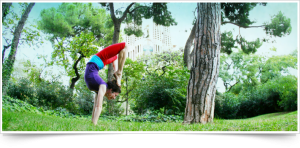 Here is the meditation at the end of this Yoga Radio show: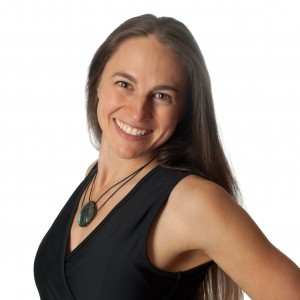 Sit beautifully and call your awareness to the present.
Turn your focus towards your breath. How does it feel?
Notice how each inhale turns into each exhale, and the space between.
This internal dance, which is also a relationship with the world,
measures each moment of life in ever changing cycles.
And yet, as you watch the cycles of your breath, it helps you find
the presence that is so often elusive in daily life.
It is this presence that helps you see all of the elements of the
cycles of change–creation, abundance, destruction–in so many
forms and expressions . . . within you and all around you.
As you sit and simply
breathe
enjoy the turning dance of life.
And know that every time there is a death, whether it is real or symbolic, there is a space in which a seed is planted and, very soon, something new springs to life.
This cycle is natural. And being able to see it, to honor it, and to flow with it, is to find the current of deep peaceful bliss.
May the waves of your breath guide you, in every moment.
And may the cycles of change bring you many gifts!
Click here to order the book: Yoga for Dragon Riders. Visit the website to download the first 2 chapters and get free yoga videos. 🙂