Kamloops Yoga Classes
Kamloops Yoga Class Schedule
Monday ~

 9:00-10:20 AM @ Let's Move Studio
DEEP HEALING Restorative Yoga with Katrina
(Gentle yet Profound)

Weds ~

 9:00-10:20 AM


Align and Flow Yoga @ Let's Move Studio
(Playful and Challenging)

Note:

Classes are open to ALL LEVELS including beginners. 

Let's Move classes are ongoing nd you can drop in anytime. 
(Descriptions are available lower down on this page.)
***LOCATIONS: Let's Move Studio (#200-1201 Summit Drive – above ScotiaBank)  Kamloops, British Columbia ***
---
PEACEFUL WARRIOR TRAINING for Women

–
YOGA AND FITNESS CLASSES
This transformational program is open to ALL LEVELS!
Click here for Kamloops Yoga Fitness Boot Camp Details & Registration.
Come out and play! This camp is a fun and empowering blend of exercise and yoga that has changed the lives of so many women!
No yelling or punishing attitudes here, this program is ALL about honouring yourself while getting strong and lean. Nutritional support included!
Early morning classes fit into your busy day:
Monday – Thursday: 5:45-6:45am
(By 7am you've worked out and feel alive!)
Want free workouts, nutrition tips and inspiration?

Sign up for our free videos at the Kamloops Yoga Boot Camp site!
---
Class Descriptions:

Deep Healing Restorative Yoga: This class is designed for deep healing and de-stressing. It is very gentle, pulsing between short periods of strong poses (that anyone can do) and long relaxing supported poses, this is an excellent way to soothe anxiety and bring the body into a state of self healing. Stretch, strengthen, and bliss out. I also incorporate meditation and visualization into the class.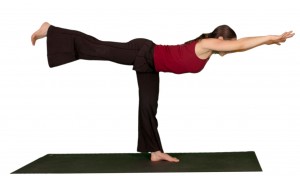 Align and Flow yoga: These challenging and fully satisfying classes are uplifting and focus on using precise alignment to access more freedom in your body, mind, and heart. They are fun, therapeutic, challenging, nurturing, and serve to guide your practice into a creative expression of YOU! Make beauty, go big, dive deep.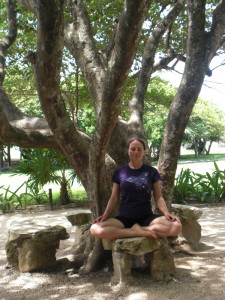 I am also available for therapeutic private yoga sessions. These are effective, empowering sessions that teach you  how to move out of patterns of pain and re-align your body for optimal circulation and freedom.
For more info see my Yoga Therapy page.
If you would like to schedule a one on one or group private, please contact me.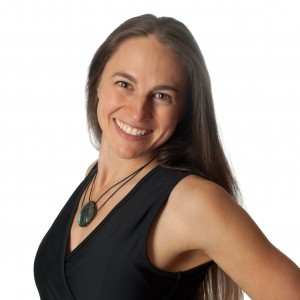 Want to know who I am, my teaching background, and why I love to do what I do? Check out my Yoga Teacher Bio.
Class Pricing:
Drop-in = $15 ($17.00 with HST)
5 Class Card = $70 ($78.40 with HST)
10 Class Card = $130 ($145.60 with HST)
---