I just had TWINS! Needless to say, I've got my hands full being a mom, which is wonderful. I love it!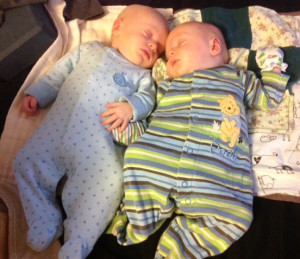 Though I'm not teaching any yoga classes in Kamloops at the moment, I have a book, CD, and an online video series to offer.
If you want to expand your knowledge of yoga and enhance your personal practice, please consider the following resources:
---
For an engaging, comprehensive yoga reference and study guide, you'll enjoy
my book, Yoga for Dragon Riders: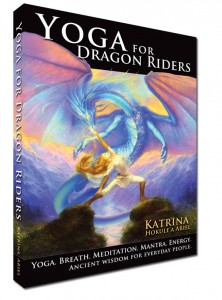 Yoga for Dragon Riders and Gratitude are available in Kamloops at the following locations:
Nature's Fare
The Art We Are
Golden Buddha
The Yoga Loft
They can also be ordered online by clicking on the links.
---
Listen to "Gratitude"
This music is beautiful, calming, and a great addition to any yoga practice: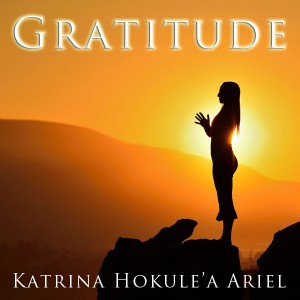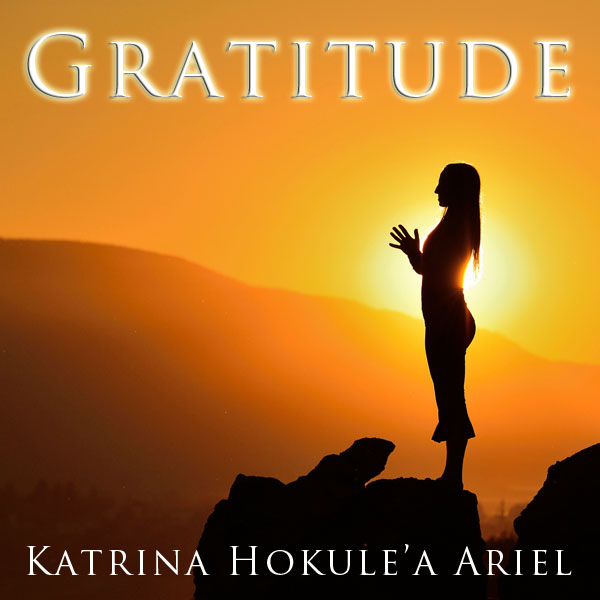 I am the singer/musician on this album (with help of a talented cellist).
---
This online yoga video series is a great way to practice without even leaving your home:
---
May your path be blessed, wherever it wanders,
Katrina
---