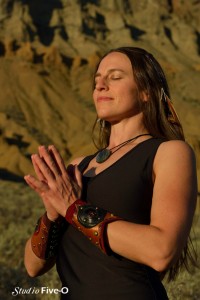 Do you want a weekly source of inspiration, motivation, and uplifting quotes?
Would you like to be notified about local Kamloops yoga classes, workshops, and inspired fitness programs?
If so, you are invited to subscribe to the "Yoga from the Heart" Newsletter. Just fill out the form below:
When you subscribe, you'll also receive 3 free short yoga videos. I hope you enjoy them!