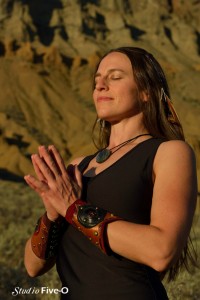 Your payment has been received, thank you very much!
You can feel good knowing you are investing in something that brings more meaning, peace, presence, and benefits to your life.
This immersion is all about YOU, so please email Katrina with any topics of interest you'd like to discuss or explore in the immersion: gaiayoga@gmail.com.