John Stringer: Limitless Love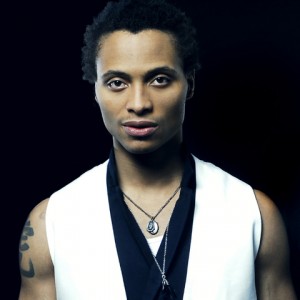 To Your Limitless Fulfillment, John sends out lovingly inspired and empowering messages each day in his blog, www.AskRealityLove.com.
One of John Stringer's favorite roles is that of Intuitive Entrepreneur serving as founder of www.AskRealityLove.com, Music Industry Innovators, co-founder of PolyPlat Records, front man of the Billboard charting, indie rock band, State of Man and owner of MiamiPrint.biz. His music industry experience as an independent label owner and artist provided the catalyst for PolyPlat Records Artist Development Services Division and IndieHitMaker.com – an artist development company offering low cost, innovative services such as independent venue sales reporting to SoundScan.