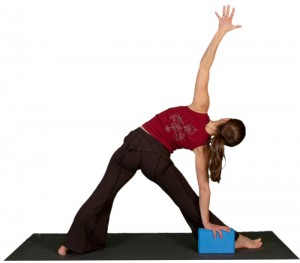 Welcome to a wonderful adventure in getting to know what your body wants and how to feel more freedom in optimal alignment!
This workshop is all about helping you get the most benefit and joy out of your yoga practice, while applying the foundational principles to basic poses and intermediate options.
Space is VERY LIMITED. Be sure to secure your spot today.
My private sessions are generally $100/hr, so this is an exceptional opportunity to receive quality instruction in an open setting for a very reasonable investment. Bring your questions and come learn the details that can skyrocket your results.
Please register using the form below:
You are registering for the Art of Alignment Yoga Workshop on March 2nd and 3rd:
First session ~ Saturday March 2nd,  1:30 – 4:00 PM:
Lower back, Hips, Knees, Ankles and Feet
Second session~ Sunday March 3rd, 9:30 AM – 12:00 Noon:
Mid/Upper back, Shoulders, Neck, Wrists, Restorative
LOCATION: Let's Move Studio (In the Scotiabank building on the corner of Summit and Columbia, Kamloops, BC)