Hello! Here's some inspiration for the day…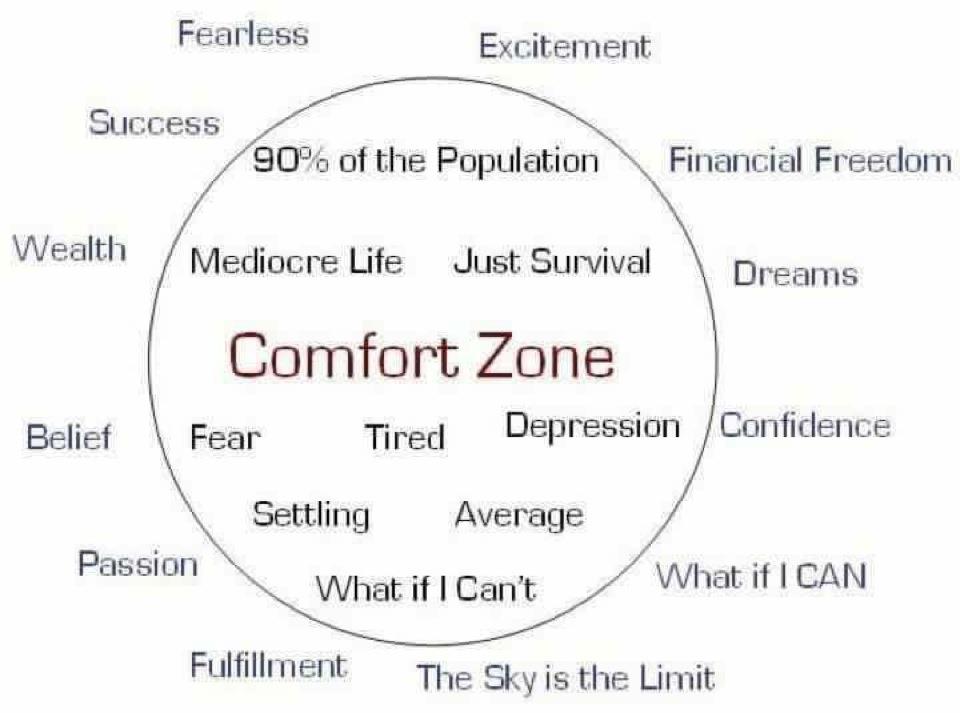 Recipe for Greatness
(This is my own wording, modeled after the Five Major Pieces to the Life Puzzle, by Jim Rohn)
1 part Philosophy: Take everything you know, assimilate it, and discern what works and what doesn't. Live the wisdom that resonates.
1 part Attitude: Use your emotions to empower yourself.
1 part Activity: Do the important things, every single day, in balance and integrity. Have a plan and follow through.
1 part Results: We attract what we become. Who are you choosing to be?
1 part Lifestyle: What are you creating for yourself? Live a unique and fulfilling life, and enjoy doing so!
"It's easy to be successful. It's also easy NOT to."
–Jim Rohn
It's your life. Make it what you want it to be.
Carpe Diem!