"You are what your deep, driving desire is.
As your desire is, so is your will.
As your will is, so is your deed.
As your deed is, so is your destiny."
-Brihadaranyaka Upanishad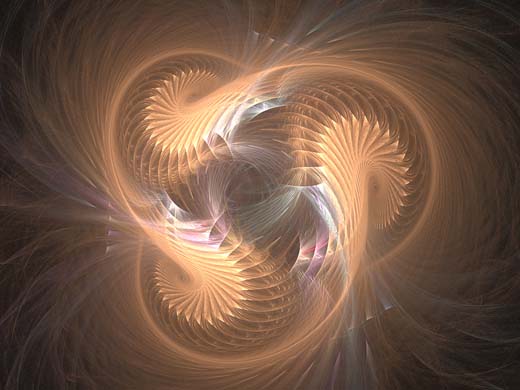 Hello!
I missed the newsletter last week because I was moving into my new home with my man and my 3 furry kids.
For years I've yearned for a home in the country, with all the peace, quiet, access to nature and freedom that brings. The sparkle of stars in all their brilliance, the sound of loons on the lake . . .
And after much searching, visualizing, and putting my requests in to the Universe, we now have a home surrounded by trees and with a view of Pinantan Lake.
While that may or may not sound like heaven to you, my point is that one of my dreams has come true. I've made it happen. And I'm convinced that part of the reason it has all come together, besides perserverance and hard work, is my deep trust that everything always works out for the best.
What about you? What is your dream? How can you grow even more open to the gifts of the moment while calling in the experience or situation you most want in life?
As my yoga practice and self-growth continues to evolve, I appreciate the present moment more and more. That allows me to trust in the unfolding process of life.
Sure, I keep talking about this, but here's one of the great things that happens when you're experiencing the Here and Now:
Your mind clears. The confusion of thoughts about past and future subsides, and you are able to enjoy the gifts you have right now.
For me that is often a practice of appreciating the purring kitty on my lap because I've let go of thoughts of work or the endless things that need to be done around the house.
What about you? What do you notice yourself missing when your mind wanders? How much more gratitude do you feel when you remember to be present?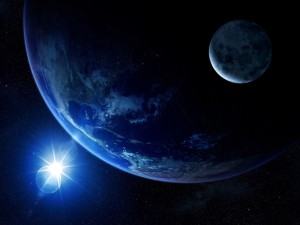 We seem to need constant reminding of our true, limitless nature.
For me, the more I tune in to my Infinite Self in meditation, or read something that helps me understand the essence of my Divine self, or feel the connection I have with nature, the more I enjoy life.
I think we can grow more and more into an experiential knowing of the endless truth of who we are.
And WOW does that feel good!
You are Infinite. Truly.
The message I'm sharing with you this week invites you to find that direct access to your Infinite Self by clearing your mind, and by doing so, open to the vast expanse of wisdom available to all of us. . .
Lesson Number Three:
"Infinite wisdom is accessable to a clear mind. When small, scattered thinking is removed and your Divine self is guiding your perspective, you can tap into the limitless nature of knowing."
When your mind is clear and you tap into that essential, limitless self, it is SO much easier to live your dreams and create your destiny.
May you live your purpose in life, one moment at a time, knowing that the mystery of All That Is offers itself to you willingly!
Inspiring Quotes

"Every breath we take, every step we make, can be filled with peace, joy and serenity. We need only be awake, alive in the present moment."
— Thich Nhat Hanh

"What we think we become."
— Buddha

"Learn to be calm and you will always be happy."
— Paramhansa Yogananda