Freedom and Bliss: Mini-Meditation Art and Audio Set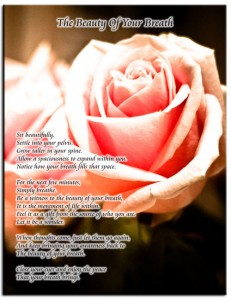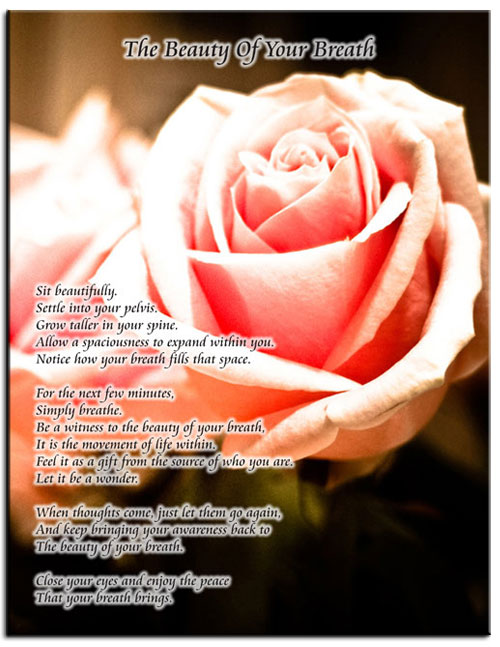 You know the glow of bliss that comes after a good asana practice, or the peace that penetrates your whole being in meditation?
That's bliss.
Bliss comes in many forms, from joy to deep contentment. But any way it presents itself, it's a juicy state of goodness that takes you into the higher realms of human experience.
Feelings of freedom, happiness, peace, and so on are why we keep coming back to yoga and meditation.
These practices give you ways to not only stay centered when the world turns wildly, but also to heal on so many levels, and truly create yourself in your highest vision of who you want to be.
Meditation has been studied scientifically and proven to decrease stress and, due to lower stress levels, increase health benefits. Additionally, it shows up in most of the world's spiritual traditions as a way to connect with your truest self.
To me and many others, meditation is a way to get clear; to strip away the layers of pressing responsibilities and 'to-do lists', and reconnect with the truth of who you are. For when you are able to view the world around you from a peaceful and centered place, everything else flows easier, and that which was overwhelming before becomes much more easily handled.
Meditation can help you focus and be more productive, so it's worth taking the time to shift into that centered state of being.
The great thing about Mini-Meditations is that they help you find states of bliss very quickly.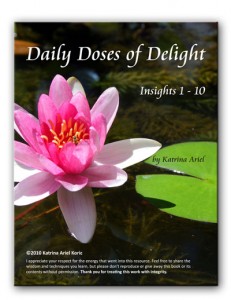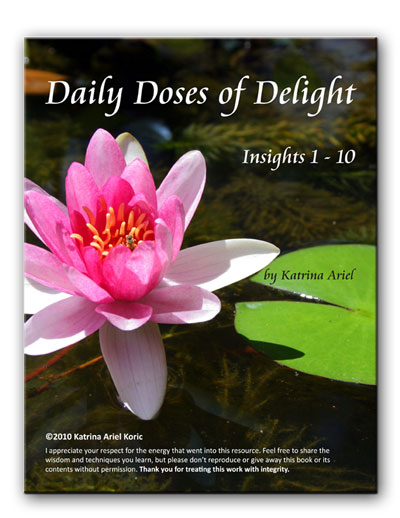 The popular yoga and meditation service, Daily Doses of Delight, comes with 'mini-meditations'. These are short but potent little practices that remind you to center in when you most need it. The response to these 'instant' yoga breaks has been phenomenal, and I'm pretty sure the reason for that is the fact that they don't take up a lot of time, yet you still get so much out of them.
Now, you can, of course, do your own mini-meditations. Yet, isn't it nice to be guided? Personally, I find I slip into a meditative state more easily when one of my teachers leads me there.
I'm excited about a brand new offering – The Mini-Meditations Art and Audio Set – which is exquisitely beautiful, guiding you into a meditative state both visually and through sound. Please take a look (by clicking on the link just above) and see what you think.
You'll also receive free mini-meditations when you subscribe to Daily Doses of Delight mediation and yoga service, which you can do below.