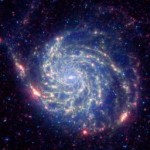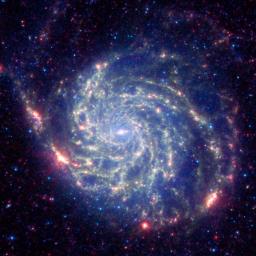 A friend of mine writes a stream of consciousness message every day. What comes through is pure wisdom and beauty.
Here's a taste for you:
"The only responsibility you have is to align with source and allow source to come though you
directing your path
should you obey all that source brings to you
you will align with all your heart's desires faster than you could imagine…"

(Click for the entire enlightened message)
I find it fascinating that there are so many ways to connect to the energy that guides us, yet the common thread with all approaches is to align with the current of that energy. In Anusara® yoga we call it aligning with, or opening to grace. It's a deliberate shift into the flow of nature, and – ask anyone who has experience aligning with this flow – it feels amazing!
This morning I opened up the message from my friend who facilitates these messages, and I laughed because the wisdom he is sharing is so in line with Anusara yoga's philosophy. Though it is John Stringer, not John Friend, who is writing these messages, they often sound as if they came from the mouth of John Friend.
Every one of us has these wisdoms bubbling up from within. Every one of us encounters these truths every day in our lives.
We are constantly invited to realign with the source energy that is the highest good. May we recognize the goodness that is our essence and choose to align with beauty and grace.
Om Namah Shivaya
Do you have an offering of wisdom or an experience of truth to share? Please feel free to comment below and add to the enlightenment of this blog!